Dolan Toyota isn't just a place to find great cars. When you visit our dealership, based in Reno, NV, you'll also find an onsite service center. Regardless of whether you're looking for help with something small and simple or want assistance with a bigger maintenance job, Dolan Toyota has what you need.
Perhaps better yet? Our dealership can offer you specials and coupons designed to reduce the price of your vehicle service. The only thing better than great service is great service that costs less.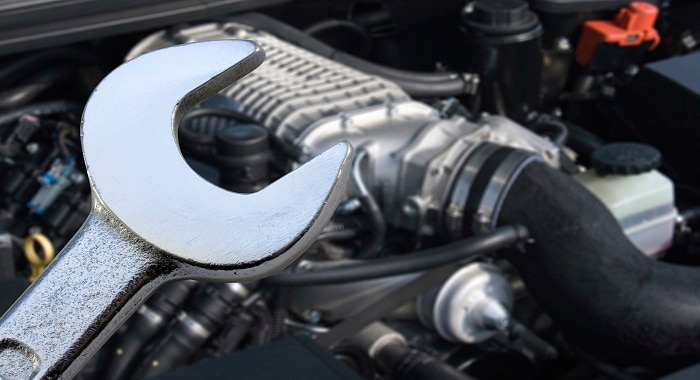 Service Specials that can Help You Save
Before you schedule your service visit to Dolan Toyota, consider visiting the service specials page on our website. Once you're there, there's a good chance you'll find a selection of service offers waiting for you. These offers shift and change over time and cover a range of different procedures that might be useful for your vehicle.
What kinds of offers should expect? Some of our current and past specials have included things like tire rebates and special warranties on new batteries. We've also offered coupons on essential services like oil changes, as well as replacements parts and more.
You should also feel free to contact our service team at any time for additional information about our current and upcoming specials.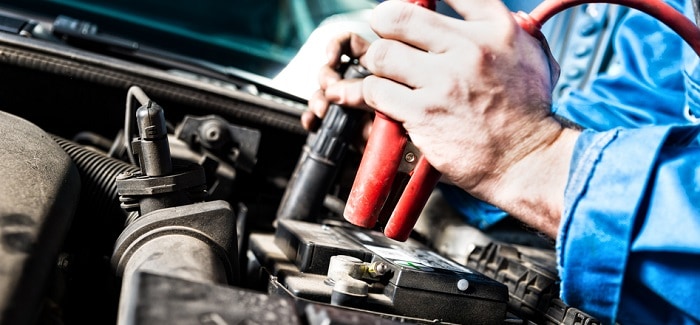 A Fully-Equipped Service Center for All Your Maintenance Needs
As valuable as our specials might be for your budget, the reason they're worth so much in the first place is because of the top-quality abilities our service team brings to the table. When you visit our service center, you won't find a team of amateurs waiting for you. We utilize a staff of factory-trained technicians with years of shared experience.
Perhaps more importantly, our technicians are backed by professional-grade tools and a stockpile of OEM-supplied parts. These are the same parts used by the manufacturers of our new Toyota lineup. In fact, if you're driving a Toyota car, the parts we use in our repairs could be identical to the ones it was originally built with.
Schedule Your Toyota Maintenance Service at Our Dolan Toyota Today
Would you like to know more about the current vehicle service specials and coupons waiting for you at our Reno, NV service center? Contact our dealership today and you'll find our staff ready and waiting to answer all your questions. We can provide the insight and information to make sure you're getting the best deal possible for the service your vehicle needs.
More importantly, our service team can help you to schedule an appointment to get your service taken care of. We'll work with you to find an available time that fits the needs of your schedule. Don't hesitate to get in touch with us today and get the ball rolling. We serve customers all over the Reno, NV area and we're always happy for the chance to help. For all of your vehicle needs and more, you can count on the team at Dolan Toyota.