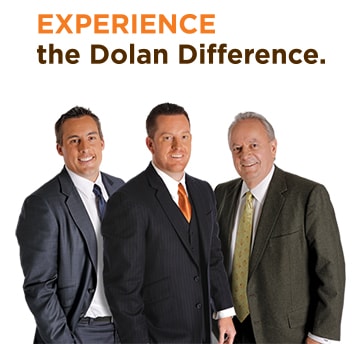 Personalize Your Toyota with Genuine Toyota Accessories at Dolan Toyota
Carson City and Lake Tahoe commuters who own or who are looking to purchase a Toyota may want to put their own personal touch of style, elevate the performance, or add protection to the vehicle that you have or are going to acquire. We are here to help at Dolan Toyota! Whether you are looking for an interior or exterior accessory, we can assist you. By going with Genuine Toyota Accessories, you get the assurance that the accessory will be the ideal fit for your Toyota, and provide you with the utmost functionality. Whether it is a roof rack or a rear spoiler for the exterior, or a cargo cover or cargo organizer for the interior, we are the place to find your next Toyota accessory!
We Make Ordering Toyota Accessories Easy
Are you looking for an accessory for a popular model like the Toyota Highlander, 4Runner, RAV4, or Camry? Whether you have a new Toyota or you've had your vehicle for a while, we can find the Toyota accessory you are looking for. Finding the right accessory is easy with our online request tool that allows you to enter in your contact, vehicle, and parts information effortlessly. Once you submit a request, we will contact you in no time.
With Genuine Toyota Accessories from Dolan Toyota you don't have to worry about the quality or compatibility of the part that you need. We are also here to support you throughout the process. Do you need assistance with finding a specific accessory for your Toyota? Don't hesitate to give us a call at our Service Center at 775-827-8300 or simply use our online contact form.
We look forward to providing your Toyota with genuine accessories, so you can enjoy your vehicle for years to come!