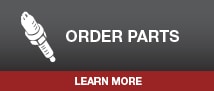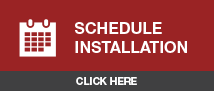 Expert Brake Service and Repair at Dolan Toyota
Your vehicle's health is vital to its performance on the road and your safety, as well as the safety of those around you. We here at Dolan Toyota offer a wide selection of services and, if you're in need of brake service or repair, then we welcome one and all to our Reno, NV dealership!
Drivers from Reno and Carson City, and beyond can schedule an appointment online with our service center and get quick, affordable brake service and repair with us! Not sure if you need brake services? An easy way to tell if you need any brake repair or brake pad replacement is if you hear a noise, feel a vibration, or feel a pulsation when you apply pressure to your brake pedal while moving. If you hear or feel anything out of the ordinary, then our professionally-trained and factory-certified technicians are ready to assist you. Whether it's your brake pads, calipers, rotors, drums, or shoes, you can be sure we'll use high-quality genuine Toyota parts to keep your vehicle in the best condition possible. Until we see you, drive safely!